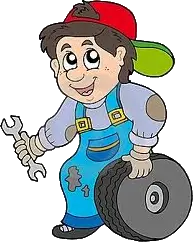 I would like to take the time to thank you and explain a little bit about the site. This site is intended for the use of pitcrew members and fans who like to follow what is happening on pit road.
There was a need for a site where the news and talk was all about pit crew members. In this site you will find an interactive photo gallery and members forum that encourages you to join in on the conversations and become part of pittalks.
As a new site we are always up for new ideas and ways to make the site better. Please feel free to drop a message in the contact email and let us know what you think we could do to improve our site.
Thanks for taking the time to look at the site and i hope you enjoy.