Welcome to Pittalks.com!
I would like to take the time to thank you and explain a little bit about the site. This site is intended for the use of pitcrew members and fans who like to follow what is happening on pit road.
There was a need for a site where the news and talk was all about racing cars. In this site you will find everything you need about F1 and NASCAR that encourages you to join in on the conversations and become part of pittalks.
As a new site we are always up for new ideas and ways to make the site better. Please feel free to drop a message in the contact email and let us know what you think we could do to improve our site.
Thanks for taking the time to look at the site and i hope you enjoy.
Trent Cherry – Founder of Pit Talks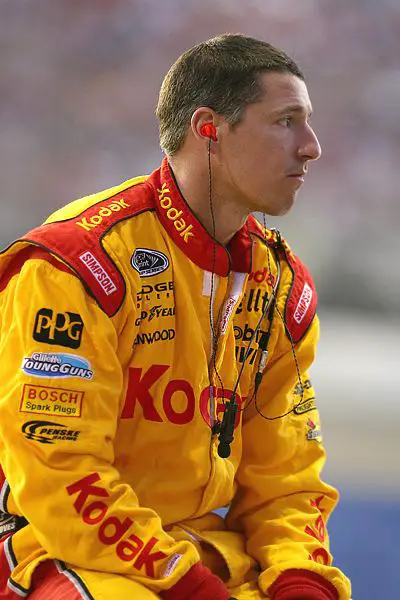 During his time as a tire carrier, he also coached the Penske pit crews. At the end of the 2013 season he retired as a tire carrier. He was fortunate enough to have 14 good years over the wall. Coached and carried for Ryan Newman, Rusty Wallace, Sam Hornish, David Stremme, A.J. Allmendinger, Brad Keselowski, and Joey Logano.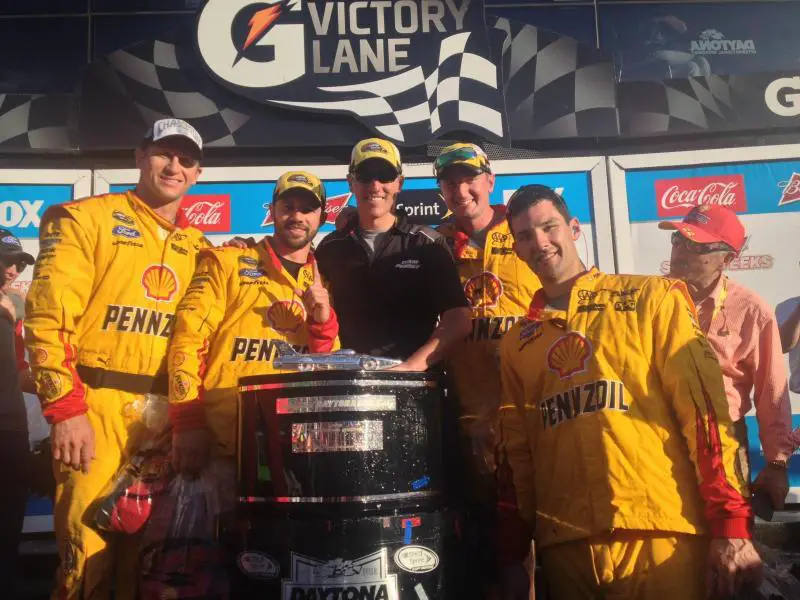 After spending years on pit road, he decided to start a website dedicated to the people that pit race cars. He try and keep fans up to date on events only related to pit road and pit stops. Everyone has a story and he try and celebrate those who pit cars. During the second year of the website he also decided to write a book on the history of pit stops as well as the direction the sport of pitting is headed. The name of the book is "Money Stop"
Check out his linkedin profile.