Last Updated on November 13, 2023 by Pittalks
‍
As a motorcycle enthusiast, you might agree that there's no sweeter symphony than the roar of a Harley-Davidson Road Glide. This iconic vehicle embodies the spirit of adventure and freedom, a symbol of the open road. However, like any mechanical wonder, it's not immune to occasional hiccups. In this guide, we delve into the most common Road Glide issues, their likely culprits, and how best to address them.
Problems Encountered by Road Glide Owners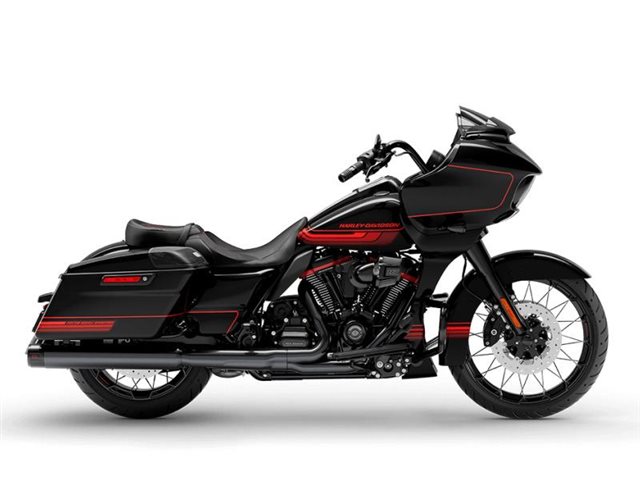 The Road Glide, while renowned for its reliability, has had a few model years with higher than usual reported issues. Let's examine these specific issues and the models they are most associated with.
2012 Road Glide Custom
This model had some notable issues, including:
Oil Leaks
Most of these leaks were traced back to faulty gaskets or seals, leading to unplanned repair costs for owners.
Fragile Ignition Switches
The bike often faced problems related to broken ignition switches. This issue hindered the normal start-up process and led to issues like stalling, a silent starter, and dashboard lights flickering.
Brake System Issues
Brake problems were another common grievance. The failure of brakes increased risk and inconvenienced riders.
2015 Road Glide
This model year had its own unique set of problems:
Throttle Issues
After changing handlebars, some users reported problems with the throttle-by-wire (TBW) system.
Error Codes
Users often reported getting error codes P1510, P1511, and P2176, related to the EFI system and throttle position.
2017 Road Glide Special
Owners reported engine problems, including premature wear, engine knock, and loss of power.
Knocking Engine
This model was particularly prone to engine knock problems, usually linked to a defective piston.
Intermittent Electrical Issues
The bike had several electrical issues, ranging from simple problems like blown fuses to serious issues like wiring shorts.
22 RG ST Model
Owners reported sudden, unexplained power cuts during rides.
21 Road King Special Model
Similar to the 22 RG ST, the 21 Road King Special model also had instances where it would suddenly die mid-ride.

Related: What Year Harleys to Avoid (A Comprehensive Guide)
---
The Worst Year for the Road Glide
Identifying a single "worst" year for the Road Glide is challenging, but the 22 RG ST and 21 Road King Special models seem to have more reported issues.
Are Road Glides Generally Reliable?
Despite these issues, many owners praise their Road Glides for their comfort, smooth ride, and excellent handling. The large cockpit, ample storage, and high electrical capacity make it a popular choice for long-distance riders.

Related: Road Glide Years to Avoid (A Comprehensive Overview)
---
Road Glide Problems: FAQs
What are the common problems with the Road Glide?
Sudden power cuts and unreliable Bluetooth connectivity are some of the common problems reported by Road Glide owners.
Are all Road Glides affected by these issues?
No, these issues seem to be more prevalent in certain models, specifically the 22 RG ST, 21 Road King Special, and the 2018 model.
Is the Road Glide a reliable bike?
Despite the reported issues, many owners find the Road Glide to be a reliable bike, praising its comfort, smooth ride, and excellent handling.
What was the worst year for the Road Glide?
While it's hard to pinpoint a single "worst" year, the 22 RG ST, 21 Road King Special, and the 2018 model have been reported to have more issues.
Conclusion
The Road Glide is a symbol of freedom and adventure, a testament to the spirit of the open road. However, like any mechanical marvel, it's not immune to occasional hitches. This guide aims to help owners and enthusiasts better understand these issues, their potential causes, and the best ways to address them. With informed decisions and preventive maintenance, you can continue to enjoy the thrill of the ride without worry.