Last Updated on January 25, 2022 by Pittalks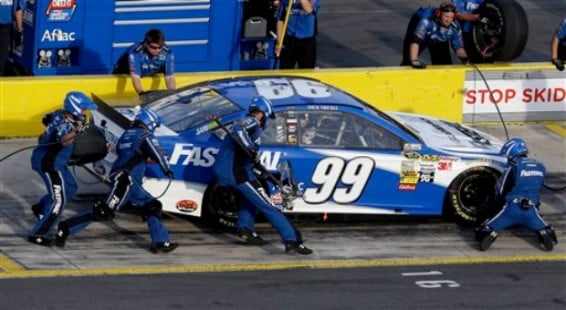 Last week we posted a list of all the changes on pit road sense the beginning of the season. If you missed it you can click here to see the full list. Since then there have been a few more major changes to Chase contending teams.
Here are the changes we know:
#29–Rear Carrier Aaron Schields has been replaced by Ethan Marquette.
#24–Rear Carrier Gene Cornwell is out with injury and is replaced by Jody Fortson.
#99–Front Changer Corey Baldwin is changing places with Mike Lingerfelt on the #17.
#56–Front Changer Eric Maycroft is replaced by Terry Spalding.
All these changes are important because all of them are either in the Chase or on the bubble to make the chase. Changing teams this late in the season can prove to be very productive or simply slow the process down. These next few weeks will be crucial in making the Chase and we wish all these guys the best of luck.