Last Updated on August 29, 2023 by Pittalks
May 16, 2013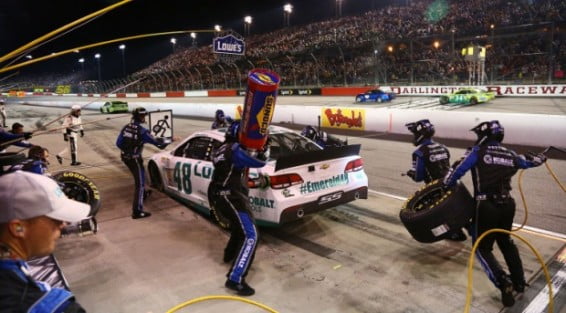 The pit crew of the #48 has been together for nearly 3 years and done a good job on pit road. Over the last few weeks the team is moving in another direction and has made 3 changes. Moving forward on the #48 will be Front Changer Cam Waugh, Rear Changer David Mayo and Rear Carrier Ryan Patton. Cam Waugh pitted the #51 Cup car last year and has been in the HMS developmental program for a while. He will get his chance on the front. David Mayo was changing for the #2 car at Penske Racing last year and was hired as a back up for HMS this year. Ryan Patton was on the #7 NNS team this year and will get his chance as the rear carrier. As of now, all the other crewman on the #48 that were replaced are traveling as back ups with HMS. Good luck to all the new crewman.
On a sadder note, we are hearing that long time Front Tire Changer Justin Nottestad of RFR #99 tore his achilles today in practice and is out for a while. Not sure of the details just heard it was today. Justin has been one of the top changers on pit road for years and brings a level of experience and talent that will surely be missed. We wanted to wish Justin the best in his recovery and look forward to seeing him back on pit road.
Related article: How long is a NASCAR race?
Related articles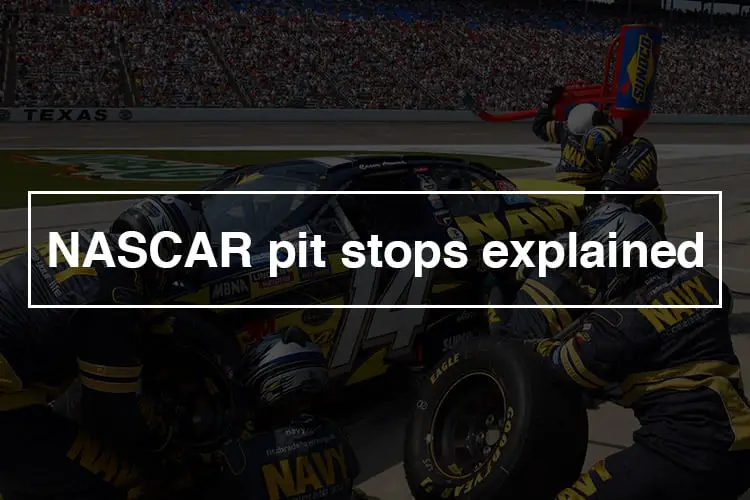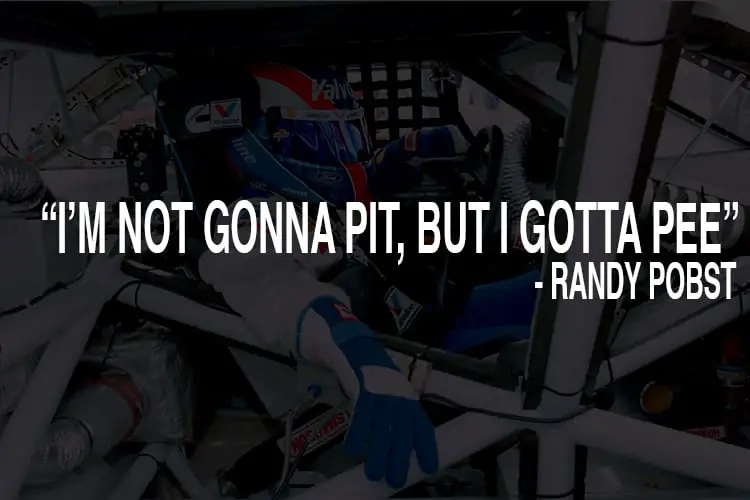 It's not as easy as it sounds, though, as drivers are often battling G-forces that can reach up to 3Gs. For example, if a driver weighs 200 pounds, they would feel like they're carrying 600 pounds on their body. So while racing and having to relieve yourself may not be the easiest thing in the world…. Read more