Last Updated on August 29, 2023 by Pittalks
September 22, 2015
Can't say we saw this coming! It appears that the #18 team of Joe Gibbs Racing and long time front tire changer Nick Odell have parted ways. Odell was changing at Chicagoland this past weekend and we're not exactly sure what happened. The timing is odd being that the Chase has started and #18 is a favorite to compete for a championship. What is even more staggering is that the #18 has been in tact for 8 years now and its a tight knit group. This has been one of the best pit crews for years and Odell is a great talent. The details of this situation I'm sure will come out later but as for now, Odell is no longer with JGR.
As far as where the #18 goes now, it makes sense to have back up Josh Lesley take his place. Lesley has been doing some work with JGR the last few years and was also at Germain Racing on the #13. Should be interesting to see this whole thing unfold. Good luck to everyone involved.
Related article: How long is a NASCAR race?
Related articles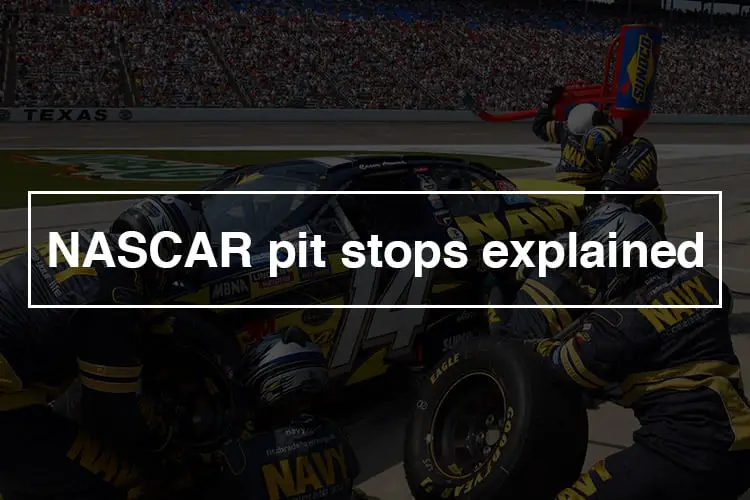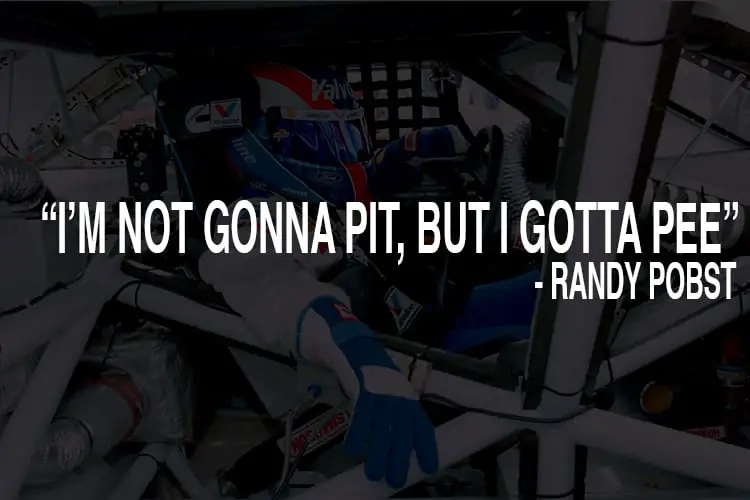 It's not as easy as it sounds, though, as drivers are often battling G-forces that can reach up to 3Gs. For example, if a driver weighs 200 pounds, they would feel like they're carrying 600 pounds on their body. So while racing and having to relieve yourself may not be the easiest thing in the world…. Read more