March 28, 2016
You don't hear about this very often but we just found out that front tire changer Nick Krizmanich of CGR will undergo open heart surgery later this month. Krizmanich has been a mainstay on pit road for the last few years working with multiple teams including the #11, #2, and #42. As of this year, Krizmanich was slated as the back up for the #1 and #42.
Nick was kind of enough to talk with us about his situation and what the problem was that the doctors found.
"My condition was found during a physical that I for a supplemental insurance policy. The condition the doctors are fixing is called an aortic insufficiency. They will be replacing the main aortic valve in my heart thru open heart surgery. Apparently, the valve I was born with has a defect and doesn't close all the way not allowing blood to fully pump thru my heart and body."
The surgery is set up for March 29th.
"Thankfully they found it and its getting fixed before it got even worse."
Good luck to Nick in his surgery and we wish him all the best. We did receive word that there has been a gofund set up. If you would like to help you can check it out at https://dm2.gofund.me/2fvcvnz6 Krizmanich Family Medical Fund
Related articles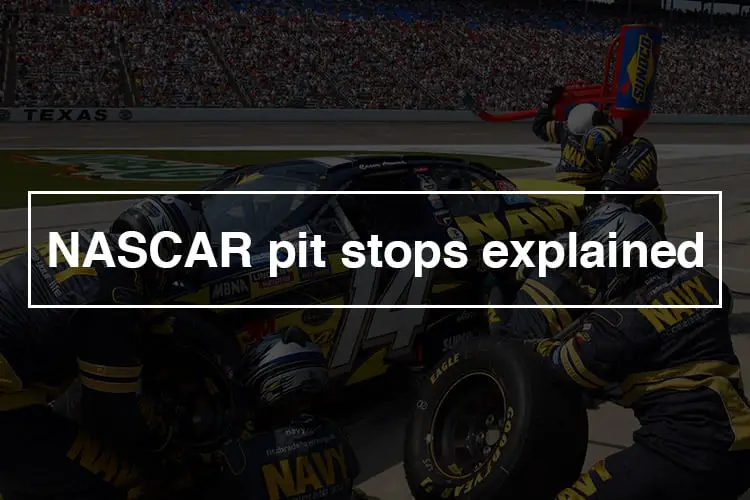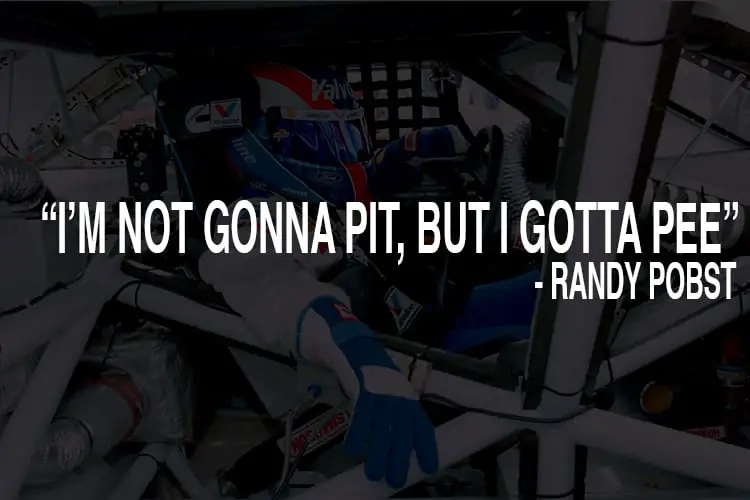 It's not as easy as it sounds, though, as drivers are often battling G-forces that can reach up to 3Gs. For example, if a driver weighs 200 pounds, they would feel like they're carrying 600 pounds on their body. So while racing and having to relieve yourself may not be the easiest thing in the world…. Read more