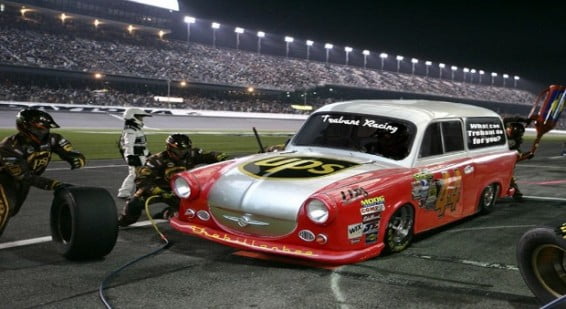 We thought we would continue a tradition that was started two years and give out some awards to culminate a long season. Some of the awards are serious and some are not. Take a look and enjoy.
Pit Crew of the year (voted on by crewmen)–#11 car of JGR
Pit Crew of the year (voted on by crew chiefs)–#41 of SHR
Pit Crew Coach of the year (voted on by crewmen)–Trent Cherry of Team Penske
All Pro Team (voted on by crewmen)
Best Pit crew that never got any attention–#1 of EGR

…This pit crew started out fast and continued to get better. Unfortunately TV only covers the top running cars and because of that the #1 car didn't get the exposure they deserved. Still a good team.
Best clutch pit stop of the year.

Its hard not to give the nod to the #18 car of JGR. They had to keep their driver ahead of the #4 on the last pit stop at Homestead and they did. That lead to a win and Kyle Busch's first championship. So I give them a very close second. The winner goes to the #11 for their pit stop at the All Star race in May. They came down in 6th and went out 1st with a blazing low 10 second stop. Denny went on to win the race and a million bucks and his pit crew was the reason.
Pit Crew with the most popular pit crew members–#48 of Jimmie Johnson

This is simply based off of twitter followers. The #48 crew members have a total of 9,769 total followers. 2nd and 3rd were the #17 of Ricky Stenhouse and the #43 of Aric Almirola. We live in a social media frenzy world and the #48 just does it better, congrats!
.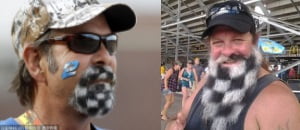 Best beard on pit road

…This is a tough award to give because there are so many beauties on pit road. We were going to give this award to Jack Man Baily Walker but since we couldn't find any pictures to do his beard justice we decided to give it to these two race fans.
.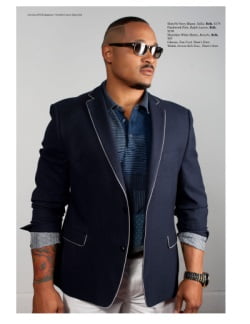 Most fashionable crewmen–Dion Williams #24 of HMS

… Dion has been runner up for the past two years for this award and just like Jeff Gordon, this was his year. He's a slick dude with his style always on show. Known for his bright shoes, matching watches, and stylish sunglasses, this award goes to the right person. Just look at the picture and make your own decision. Say what you want, he got style!
Biggest headline on pit road

The unexpected departure of front tire changer Nick Odell and the ongoing saga of where he was going. Nick was long time changer at JGR with Kyle Busch and next thing you know they split ways. The #24 of HMS ended up hiring Odell and things got crazy from there. JGR had to replace Odell, then HMS moved their #24 changer to the #88, #88 got moved out, and then the #24 and #18 end up racing at Homestead against each other for the championship. Ultimately ending up wit a Kyle Busch victory.
Worst Accident on pit road

This award or accident goes to two separate pit crews.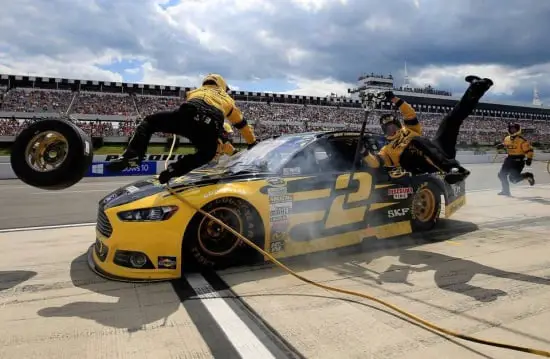 1st is the fire at Richmond that sent Anthony O Brian to the hospital. A malfunctioning fuel head leaked gas all over rear changer Anthony O Brian and then a sparked lug nut caused the changer and team to go up in flames. Injuries were had but luckily nothing career ending.
2nd is the drive thru at Pocono by Brad Keselowski. Brad over shot his box and took out his front carrier and jack man in a scene that looked like something out of a movie. It was so spectacular that it made CNN's best pictures in sports for this year…..so I was told. Again….everyone was OK and walked away after the crash.
Most athletic pit crews

This award is based on how which pit crew has the most ex college athletes on it. Both the #46 and #48 have 5 pit crew members each that played college ball which ties them for this award. Below is a list of the teams and where each guy played.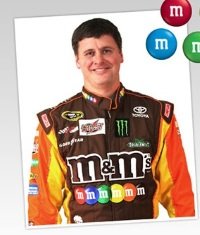 Comeback crewmen of the year

Jeff Fender–JGR
As we reported in an article at the begining of the year, Jack Man Jeff Fender had retired at the end of the 2014 season. The #18 team added a new Jack Man to the crew and things didn't go as planned. Jeff was asked to come back out of retirement and finish the season for the team. Well, that worked out pretty nicely. Jeff came back and helped lead his #18 crew to a championship at Homestead. Not sure if he's jacking next year or not but he gets our vote for comeback crewmen of the year for 2015. Congrats Jeff!
Thanks for taking the time to read the 2015 Pitty awards. We hope everyone enjoyed them and we look forward to another great year.
More articles about racing on Pit talks.
---
Related articles
How much horsepower does an F1 car have?

When it comes to F1 race cars, you may think that it's all about speed.

However, there are many regulations to ensure that f1 car manufacturers put their design beyond the limit and satisfy these purposes….Read more